›

›

Find Installed Plugins
Find Installed Plugins
Need help finding which plugins you have installed? Look no further.
To find your installed plugins you first need to navigate to your Dashboard. If you are viewing your site from the frontend while logged in, simply hover over your site title in the top menu and select Dashboard from the drop-down.

Once in the Dashboard, select Plugins from the left-hand menu.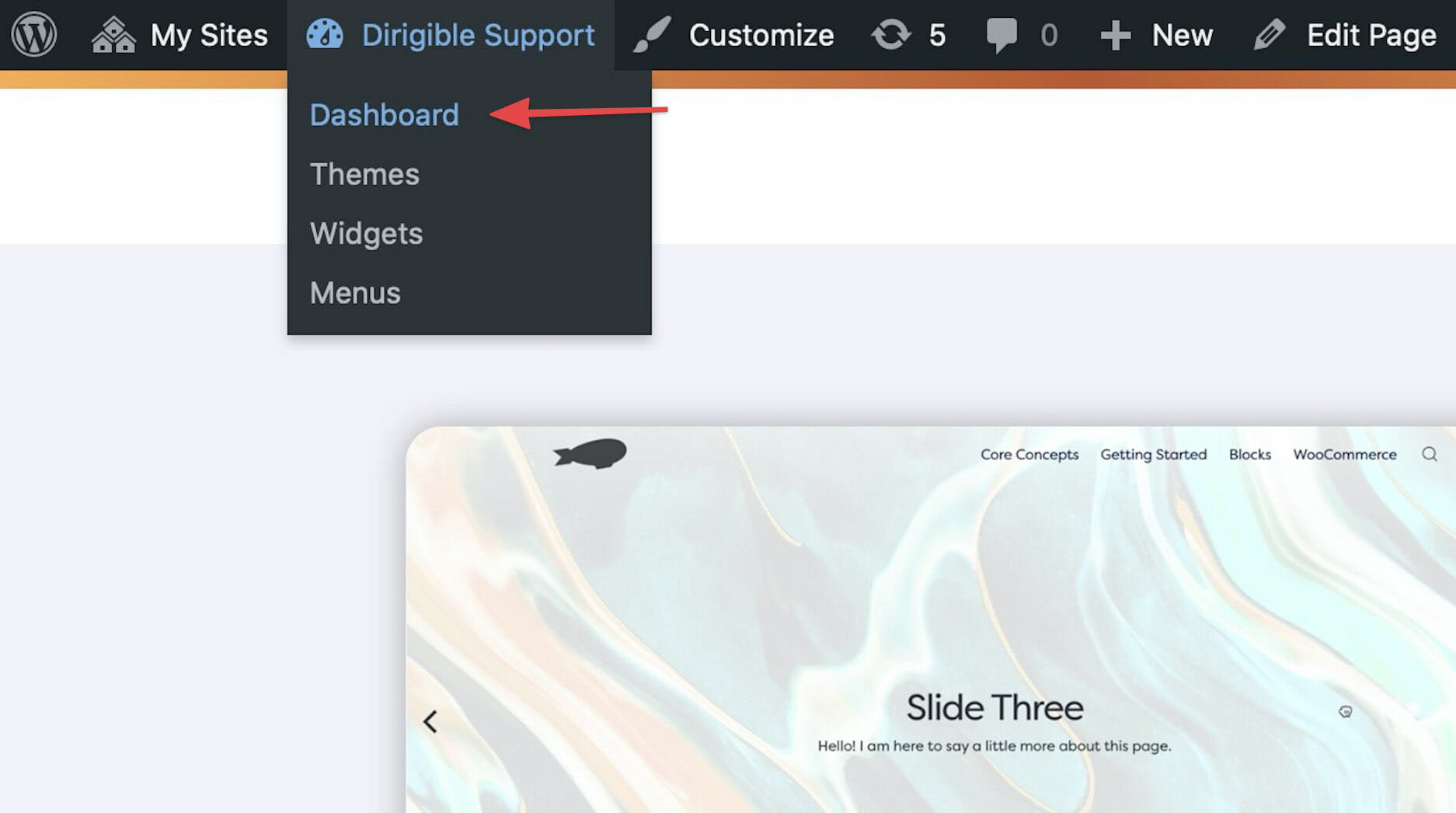 Find the Dashboard from the frontend.
Plugins in the Dashboard menu.
Plugins
After you've selected Plugins from the Dashboard menu, you will see the list of all plugins currently installed on your site.
List of Plugins
View all or sort according to active/inactive status by selecting the respective option above the list.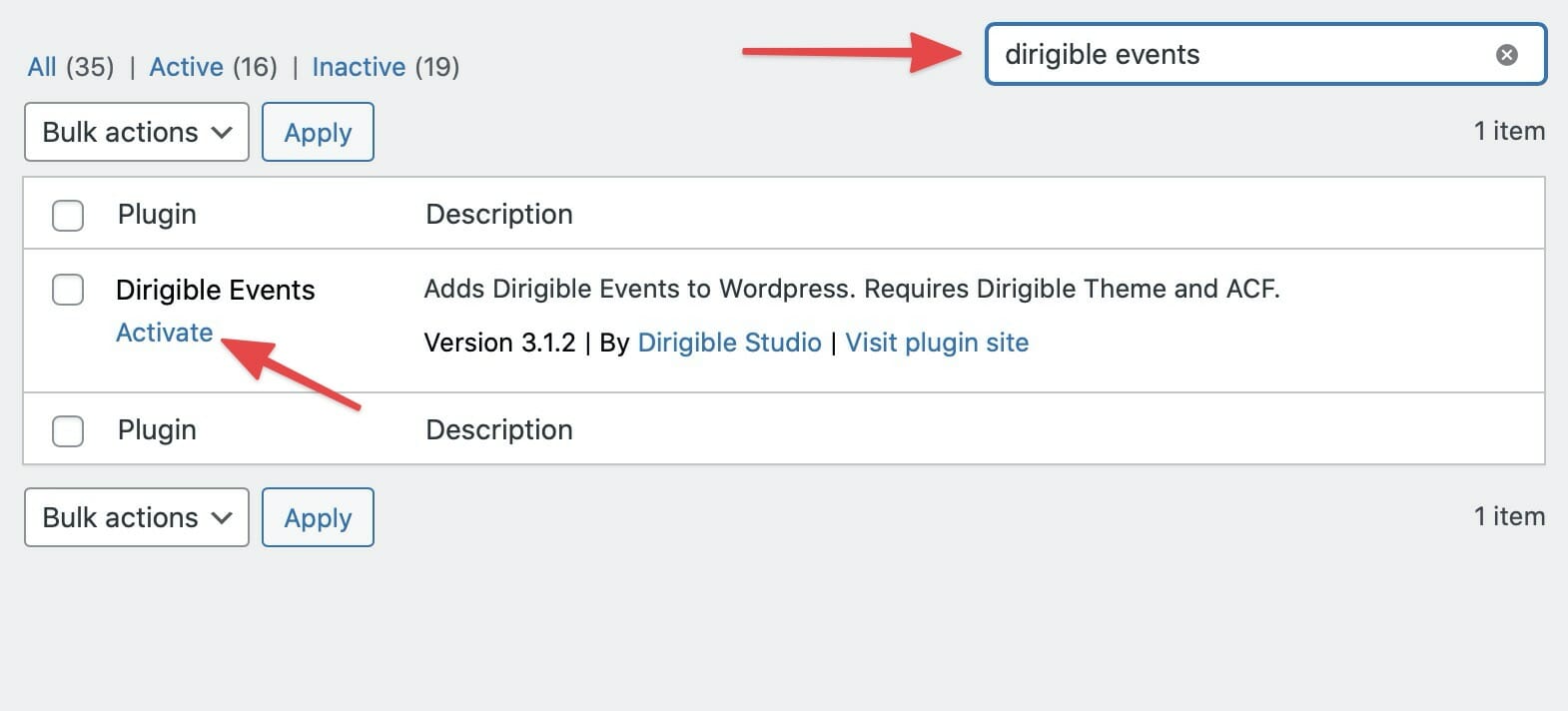 Plugin Search
If you are searching for a particular plugin on your site, you may use the search bar above the list. To quickly tell whether or not the plugin is active, look at the text below the plugin title. If it reads Activate the plugin is currently inactive and if it reads Deactivate the plugin is currently active.