Which Plugins Are Installed?
Need help finding which plugins you have installed? Look no further.
To find your installed plugins you first need to navigate to your Dashboard. If you are viewing your site from the frontend while logged in, simply hover over your site title in the top menu and select Dashboard from the drop-down.

Once in the Dashboard, select Plugins from the left-hand menu.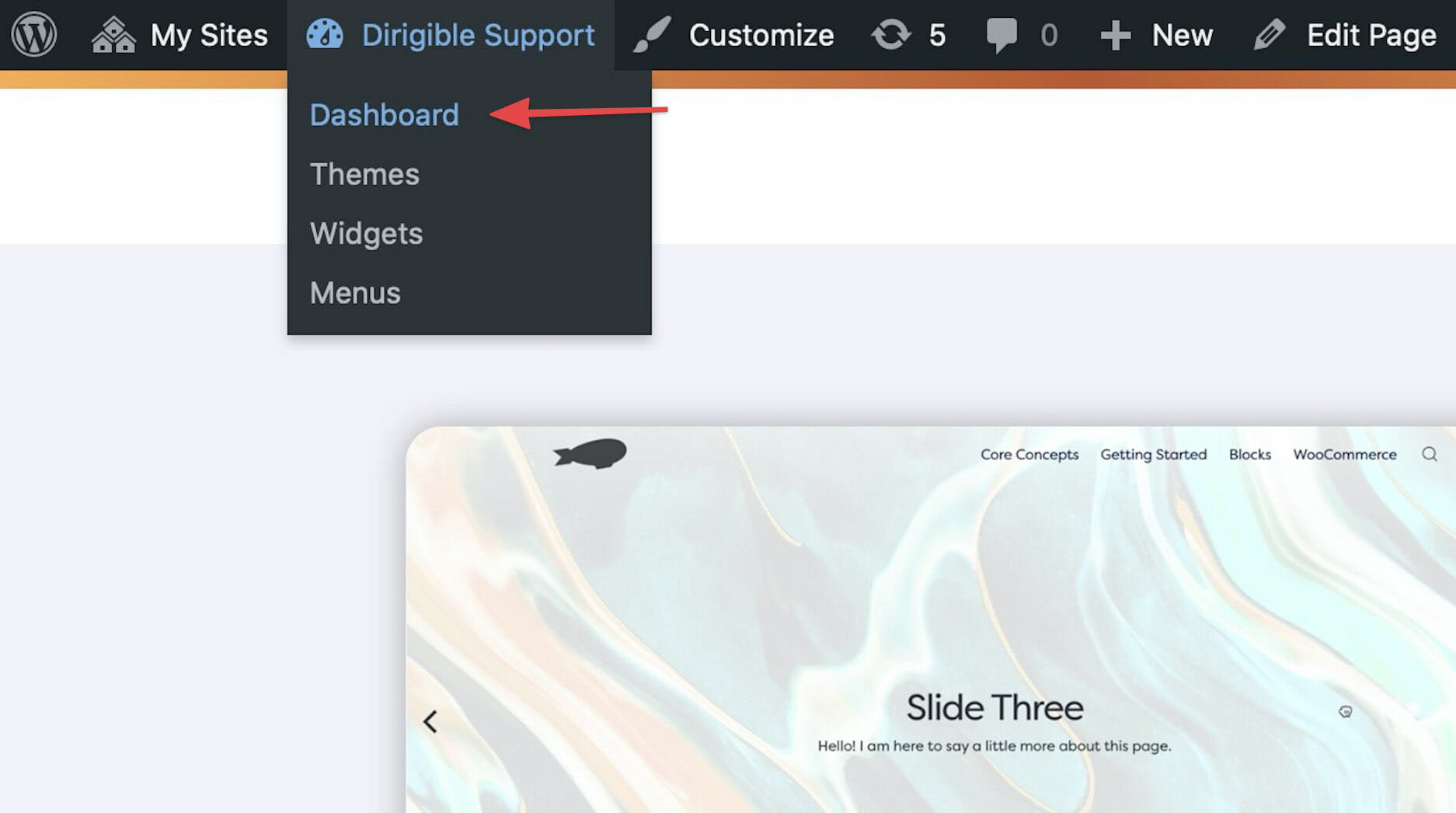 After you've selected Plugins from the Dashboard menu, you will see the list of all plugins currently installed on your site.